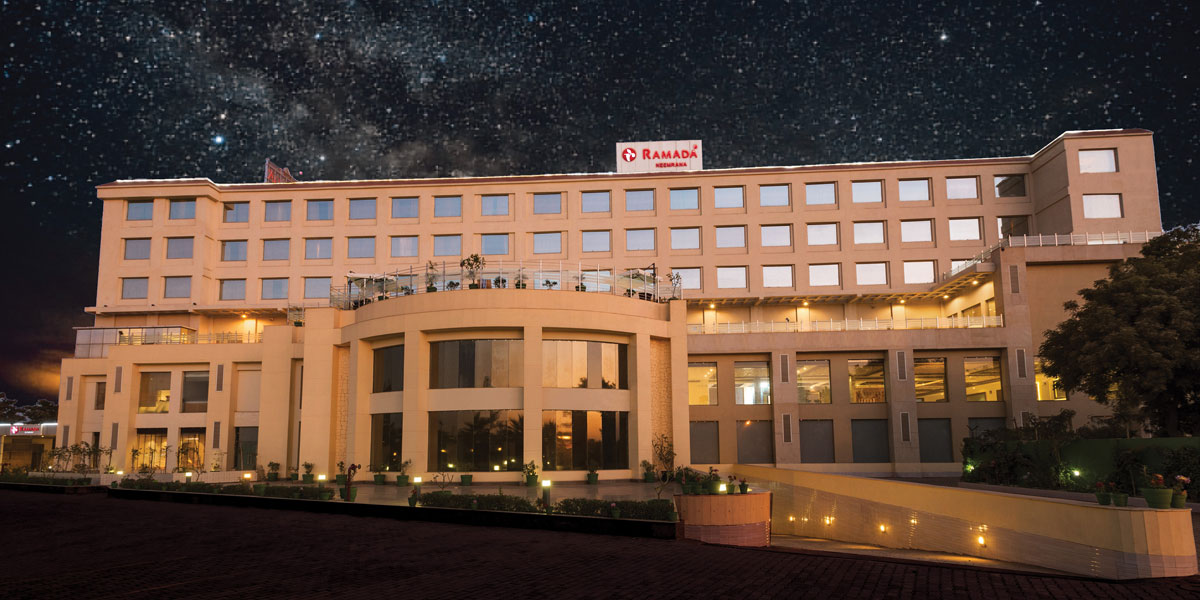 Amongst the list of long weekends in 2017, comes another great weekend, all set for celebrations. The weekend of Easter celebrations and holidays brings with it, the chance to escape from the hustle of the city to some where quieter. Neemrana offers you the perfect spot for planning this escapade.
A town with some nice must see spots like the tiger reserve and forts and some great hotels to pamper you, all point towards a great weekend.
Ramada Neemrana welcomes you with some mouth watering offers at their restaurant Ambrosia and Komos Bar. Escape to the lap of luxury and get ready to be pampered and escape the searing heat of summer.